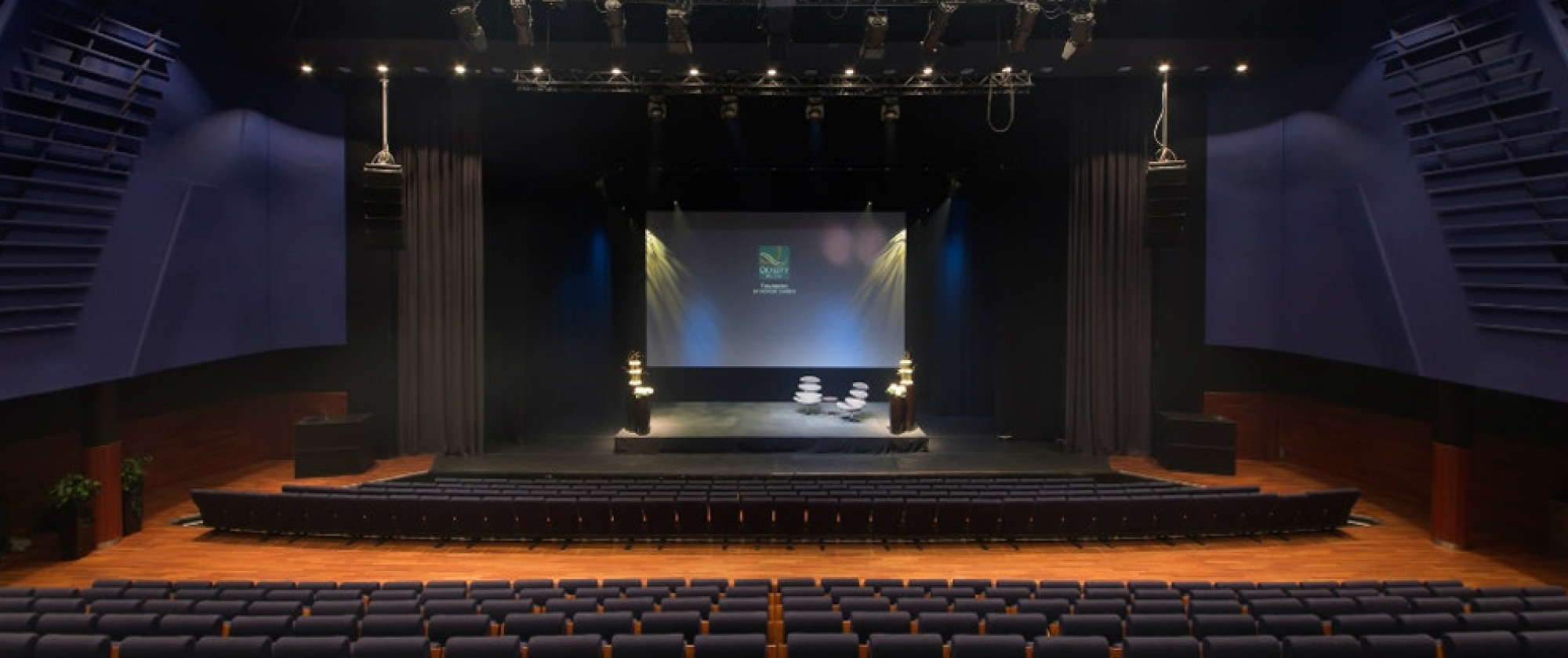 Shine On You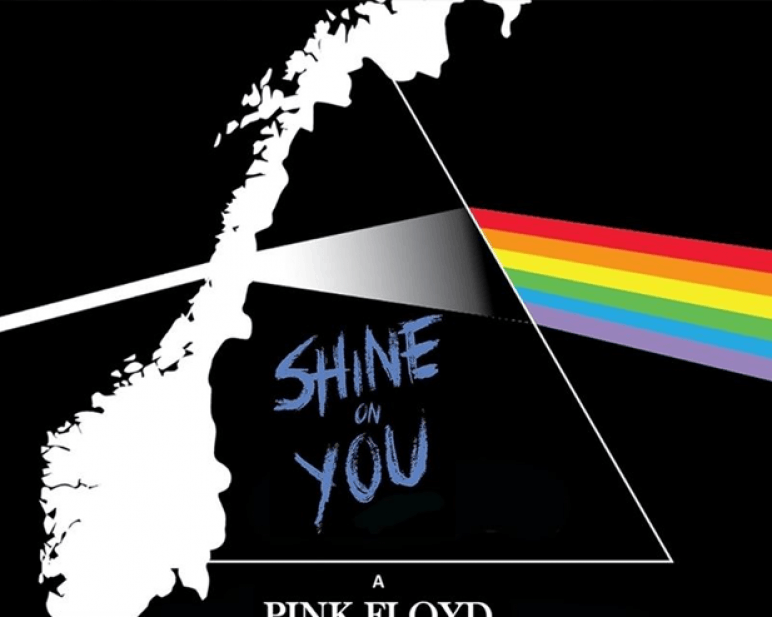 "IS THERE ANYBODY OUT THERE?"
" Shine On You" legger, så langt det lar seg gjøre, sjela si i å være tro mot det Pink Floyd gjorde.
Bandet fremfører låter fra albumene, Dark side of the moon 1973, Wish you were here 1975, Animal 1977, The Wall 1979, samt Final cut, 1983.
Her blir det en visuell og en musikalsk opplevelse for alle som er "fan" av det Pink Floyd gjorde.

Lør. 25. feb. kl. 19.30 - kl. 21.30

Oseberg Kulturhus